Wineries, Vineyards And Craft Breweries

We seek to represent businesses throughout California that are regulated by the California Department of Alcoholic Beverage Control (the "ABC"), the Alcohol and Tobacco Tax and Trade Bureau (the "TTB"), the Bureau of Alcohol, Tobacco, Firearms, and Explosives (the "ATF"), local city planning departments, as well as local ordinances and municipal regulations.

Wineries, winemakers and custom crush facilities
Craft breweries
Distributors
Restaurants, bars and cafes
Hotels
Convenience markets and liquor stores
Nightclubs and lounges
Brokers and fulfillment centers
Vineyard managers and industry associations
Online retailers and brick and mortar shops
Individuals wanting to market their wine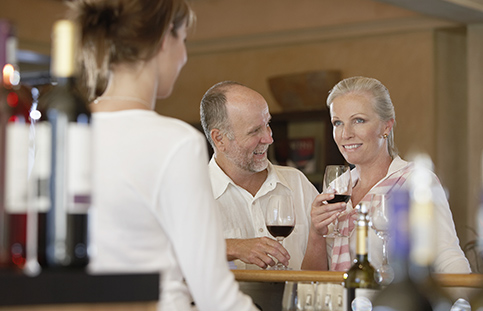 If you are just starting out in one of these businesses, you will soon realize every aspect of a business that serves alcohol is regulated by ABC and TTB, beginning with the application for, or transfer of, liquor licenses, all the way through to tax collection, regular audits, and enforcement operations. Other issues that you may need representation for include opposition by community members to modifications in a license, driven primarily by concerns over crime, license overconcentration, and proximities to residential neighborhoods, churches, schools, and community parks.
We employ a multi-disciplinary approach that integrates the knowledge of ABC regulations, real estate, business formation and operations, accounting, and taxation to provide alcohol industry clients with competent legal counsel. Without such counsel to represent you and guide you through the processes, businesses can easily find themselves stuck in unfortunate and unfamiliar predicaments, wasting valuable time and money.