Business Matters - Established Businesses

Businesses owners have told me that there is no substitute for a skilful attorney who understands the legal environment in which they operate in. An understanding of the laws and regulations of many types of businesses allows us to provide valuable legal services and advice in order to navigate the unique opportunities and hurdles small businesses face.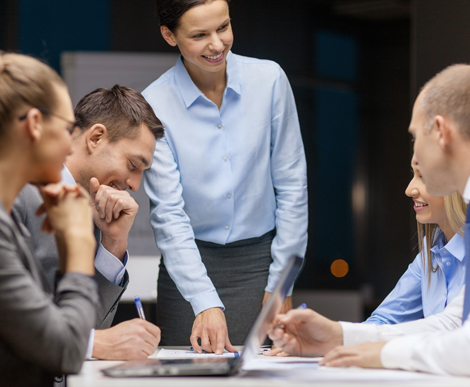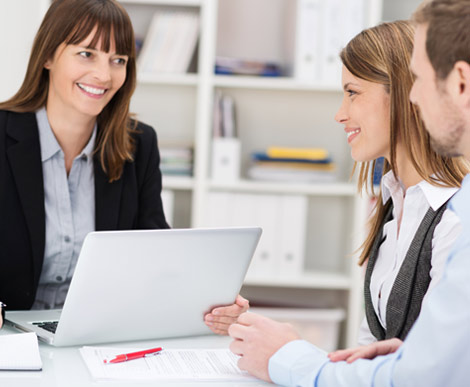 Legal solutions cannot exist in a vacuum. The first step in our approach is to take a full account of each client's situation and issues. After we understand you, our simple aim is to fully address each business issue and answer all business law questions that we are presented with, so you can feel confident in our commitment to crafting cost effective and powerful legal solutions down the road so you can avoid legal pitfalls before you stumble into them.
Help you safeguard the businesses you or your family has worked hard to build
Protect and capitalize on your intellectual property
Guard your cash flows
Minimize the risk of a business opportunity you may be exploring